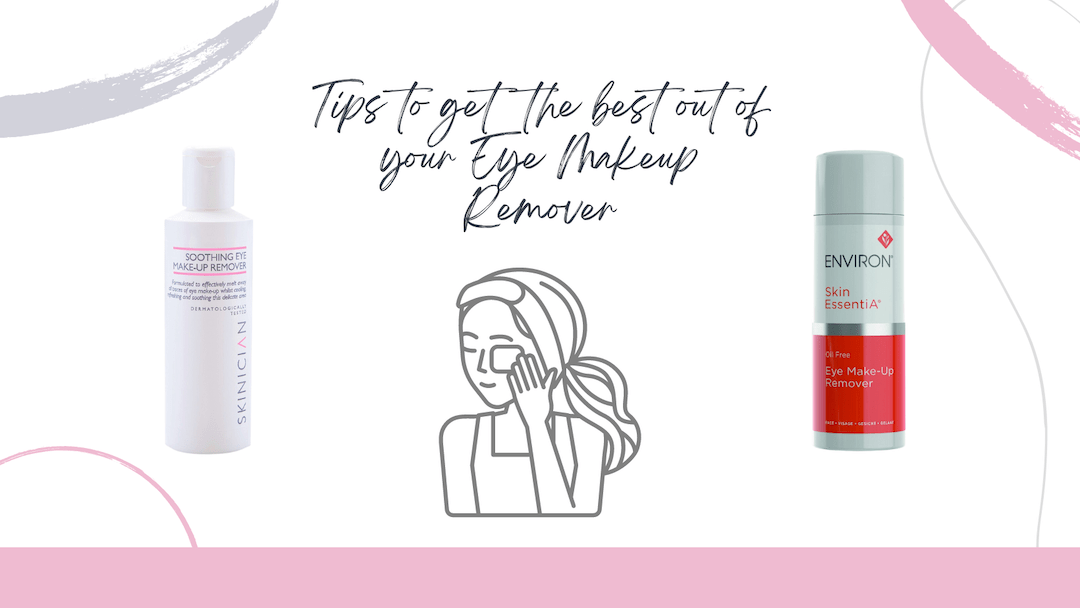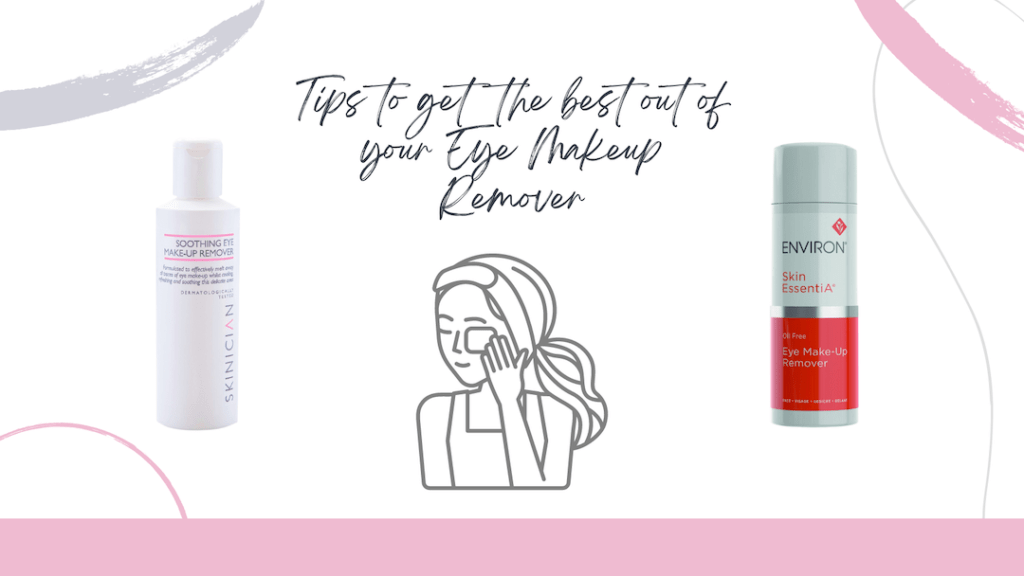 Using an eye makeup remover is an important step in your skincare routine, especially if you wear waterproof or long-wearing eye makeup. It helps to protect the delicate skin around your eyes, prevent irritation, and promote healthy eyelashes.
Here are some of our expert tips to get the best out of your eye makeup remover:
Always apply to dry cotton discs. This way, you are not diluting the product.
Place on the eye area for a few seconds if you are wearing eye makeup to soften it.
Gently wipe over the eyes to remove any eye make-up or to gently clean the eyes.
Repeat a 2nd time for stubborn makeup.
Create a soothing eye compress by applying to cotton wool and placing on the eye area for up to 20 mins, make it even more relaxing by adding a weighted eye pillow or our new Glow Mask's.
If you wear false eyelashes, only use an oil free makeup remover.
If you wear heavy eye makeup or waterproof mascara, then Environs Pre Cleansing Oil is your best friend. 
Check out our range of Eye Make Up Removers here
Environ – Skin Essentia Oil Free Eye Makeup Remover