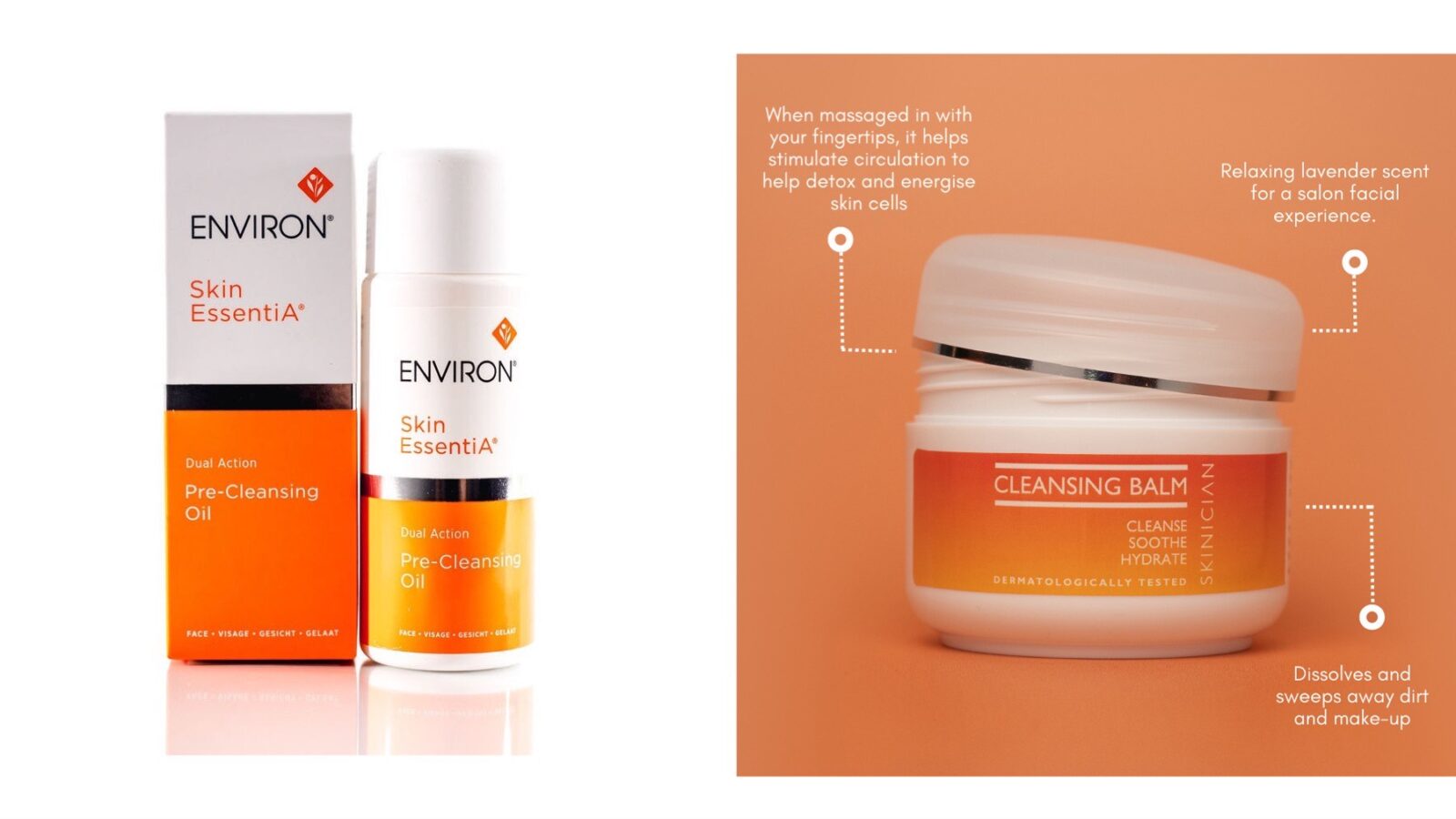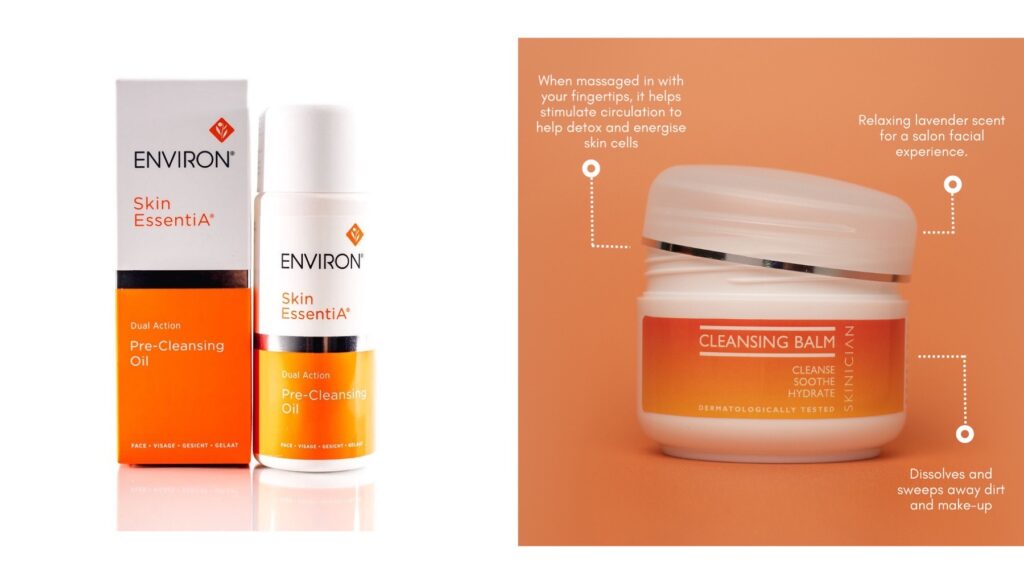 Did you know that a pre-cleanser helps to melt the day away?
Pre-cleansers are designed to break down makeup and sunscreen, making it easier to remove them with a gentle cleanser. This can help ensure that your skin is thoroughly cleaned, which can reduce the risk of clogged pores and breakouts. They often contain ingredients like oils or balms that can penetrate deeply into the pores and lift out impurities and dirt. This can help leave your skin feeling clean and refreshed. There is a misconception with some people who suffer with oily skin, they think that adding an oil to there skin will make it worse when in fact it's the opposite, oil cut's through oil making it an ideal step in your routine.
Pre-cleansers
Are ideal for removing makeup
Absorb excess oil and impurities to assist in decongesting the skin
Work as an antioxidant to protect the skin
Cut through oil & dirt, making it ideal for oily skin
Are nourishing for dry skin
If you are using a pre-cleanser, we advise that you:
Pre-cleanse as your first cleanse
Apply a small amount to dry skin, work it in circular motions
Wet your fingertips with a little warm water & emulsify again in a circular motion.
Remove with a warm face cloth
Your second cleanse should be done with your chosen cleanser for your skin type
To find out which products suit you best why not come into us for a Skin Consultation or book a video call where we can review & discuss your skin's need's.