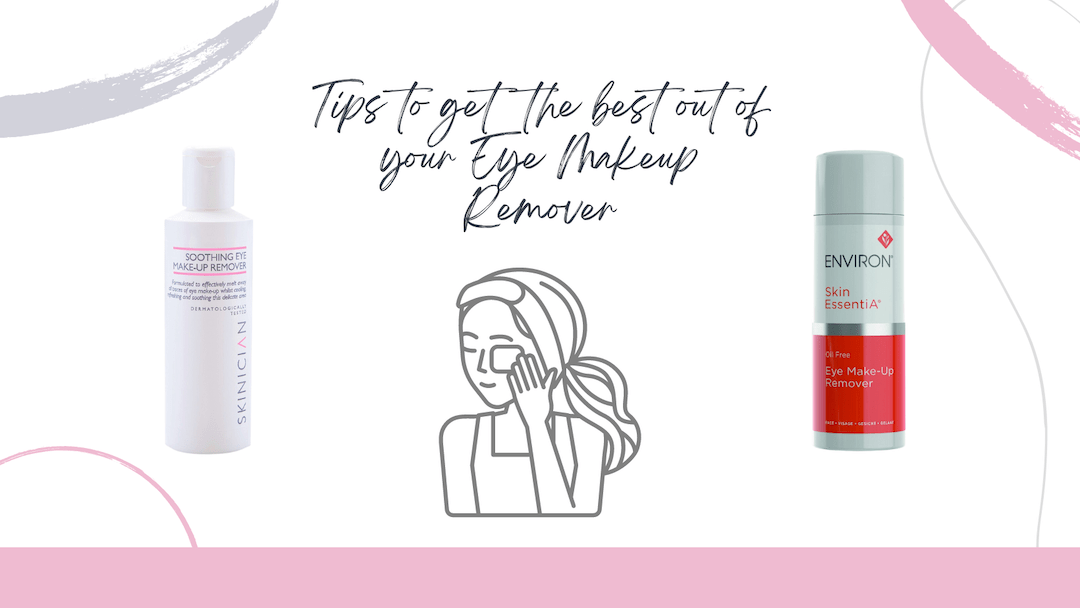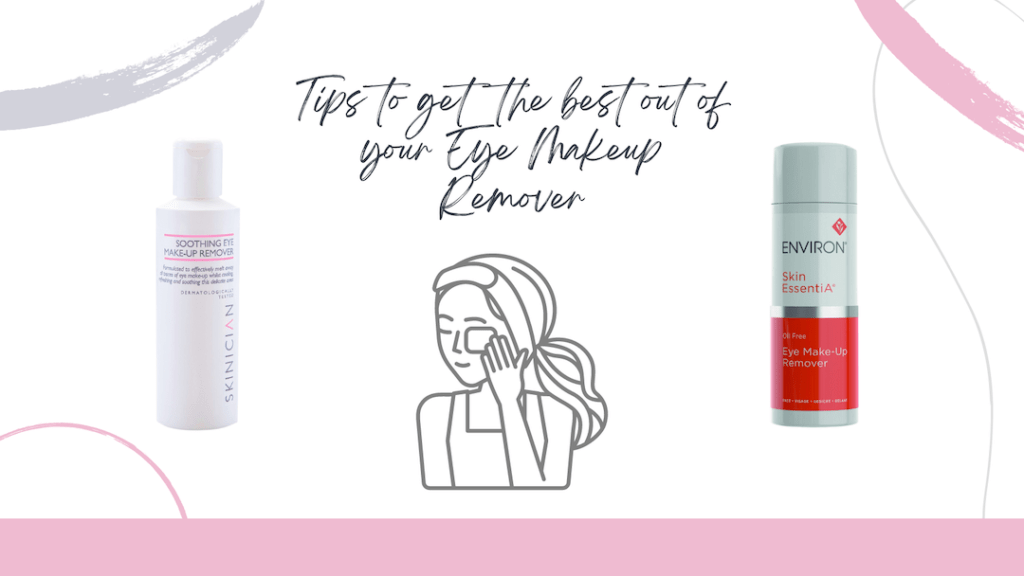 Using an eye makeup remover is an important step in your skincare routine, especially if you wear waterproof or long-wearing eye makeup.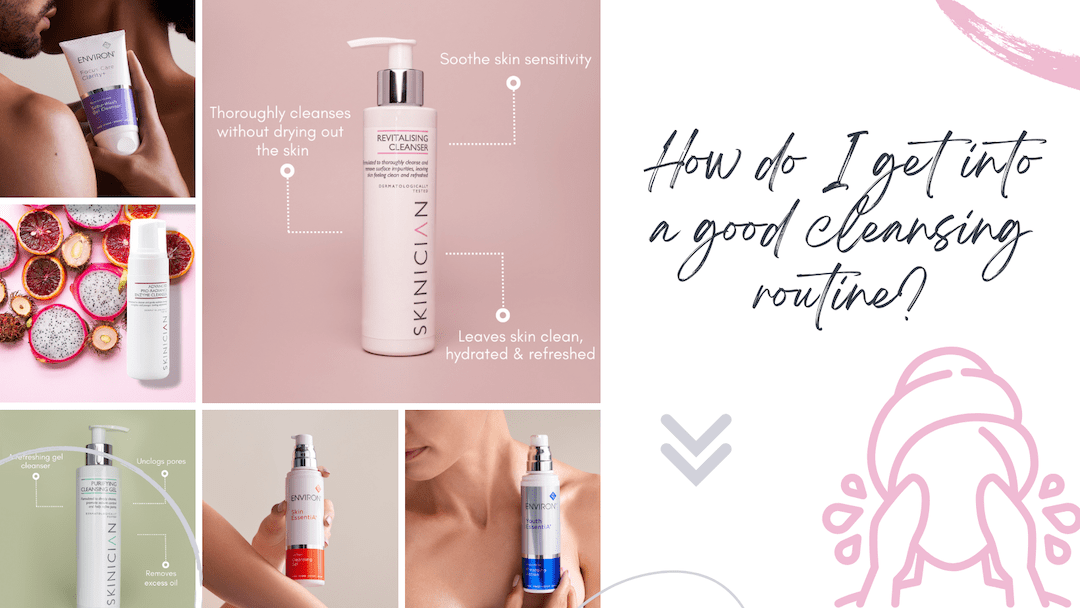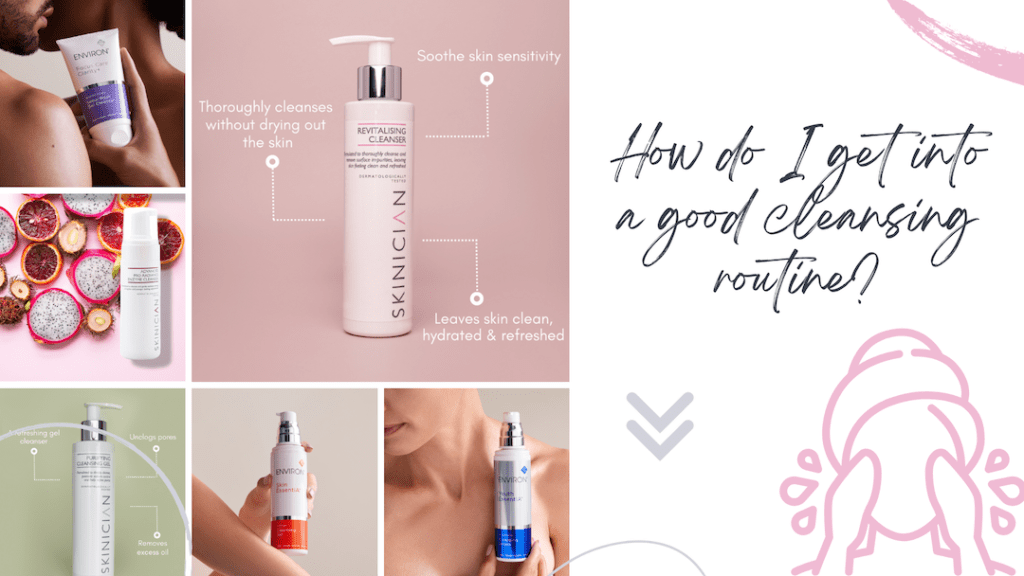 Using a cleanser morning and evening is an important step in any skincare routine. It helps to keep your skin clean, healthy, and better prepared to absorb the other skincare products you use.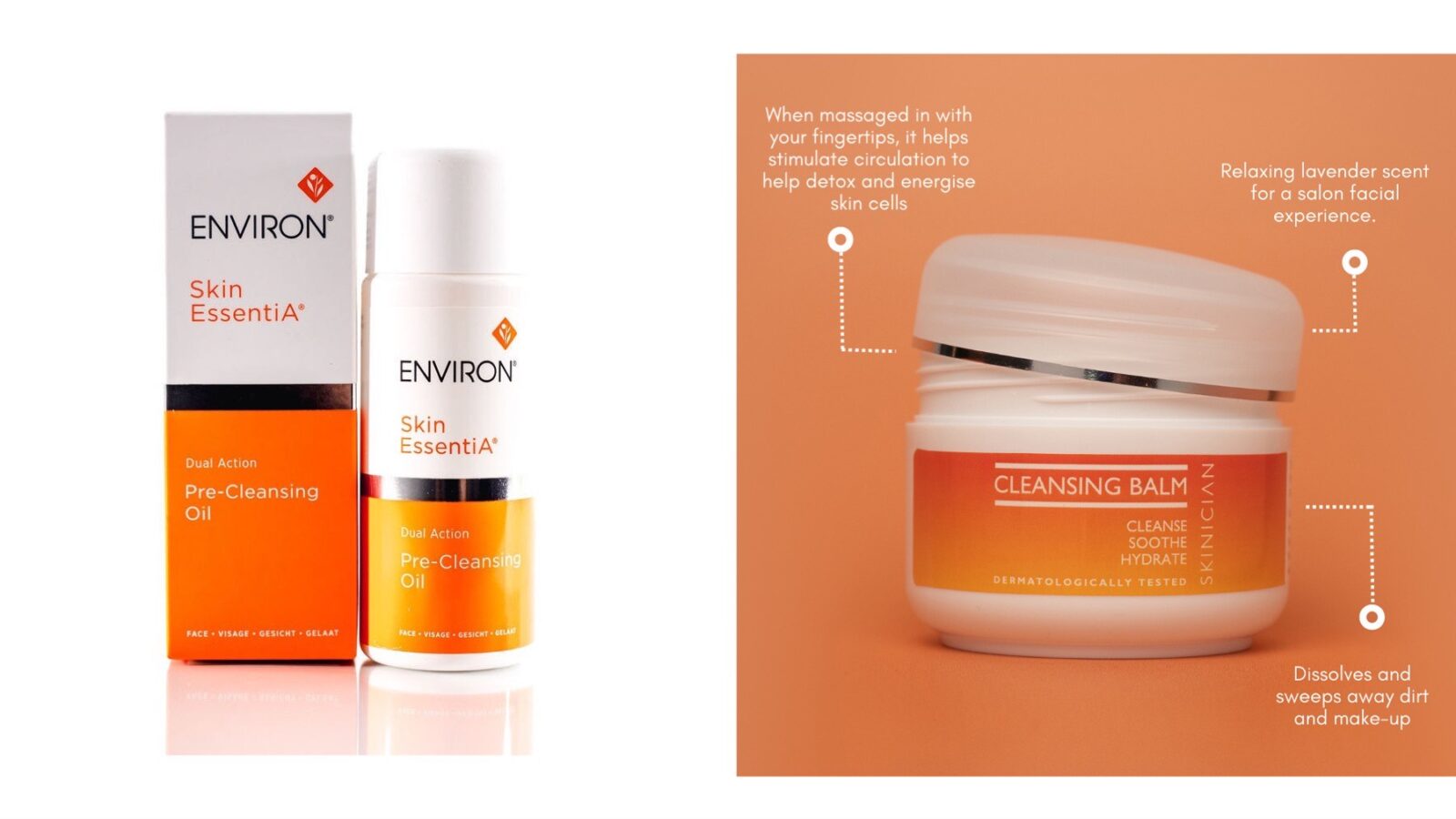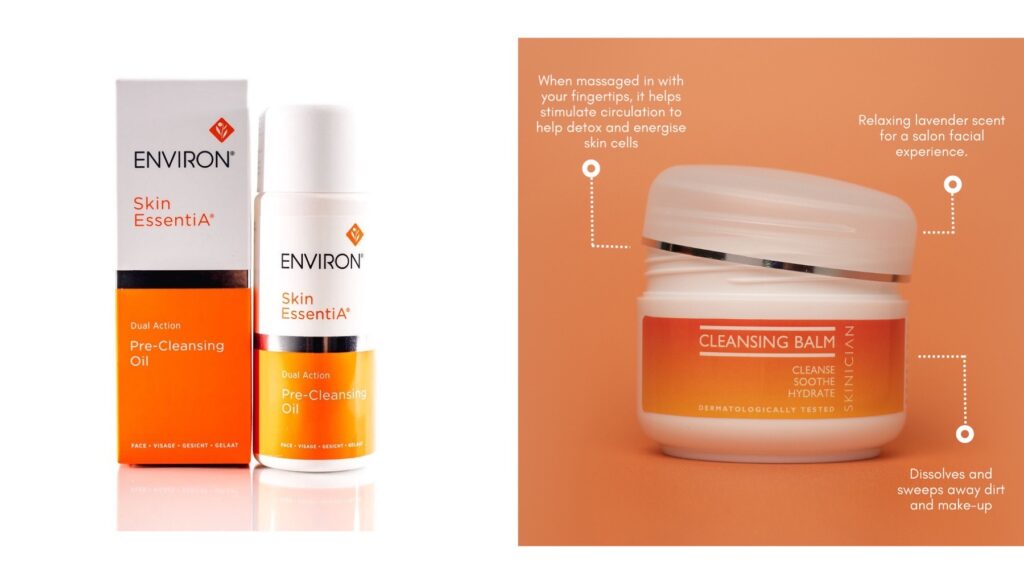 Pre-cleansers are designed to break down makeup and sunscreen, making it easier to remove them with a gentle cleanser.